Come Home to Carpe Diem
Come home to rest and respite from the hustle and bustle of city life. We invite you to embrace the kampung values that we cultivate at Carpe Diem; where life is simple and idyllic and our service is basic and non-intrusive.
Our Concept
Featuring the warmth and rustic charm of traditional kampung homes, Carpe Diem Orchard Home is located just a few kilometres from the town of Serendah and easily accessible via Rawang Bypass and the North South Highway. This haven for nature-lovers features seven beautiful rooms/chalets set amidst an abundance of fruit trees spread across 18 acres of lush greenery.
Carpe Diem Home Orchard is Just 45 minutes drive from Kuala Lumpur. Our kampung-style retreat is an ideal venue for family days, honeymooners and friends get-together.
With our latest addition the Pavilion, Carpe Diem is also ideal for team building events, corporate retreats and even outdoor wedding reception. 
Easy Access Via Major Highways
Private Space With Security
Surrounded by lush greeneries
Ideal Team Building Venue
A Quick Tour Of
Carpe Diem Orchard Home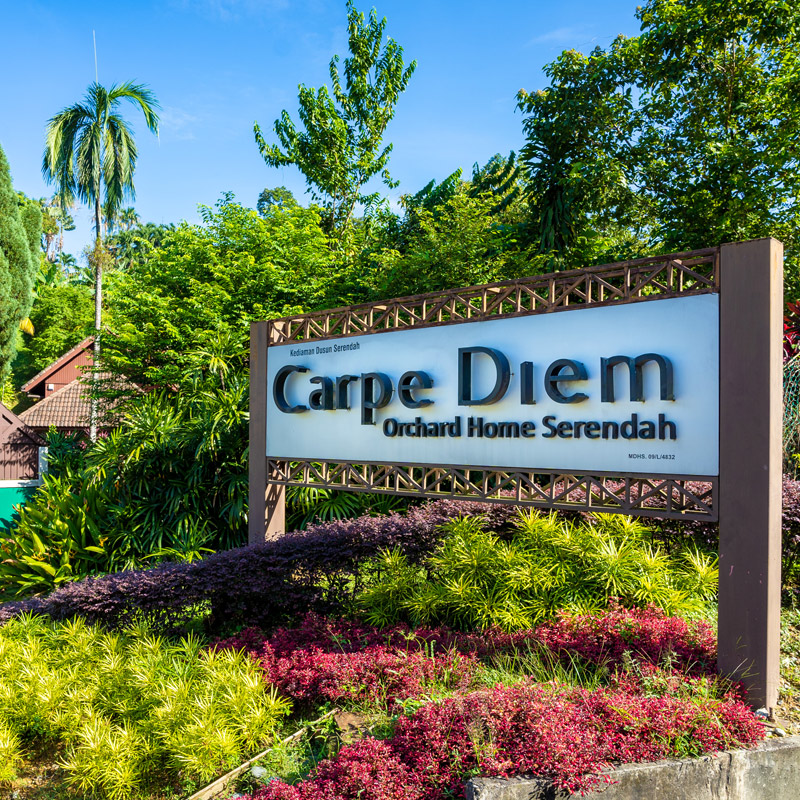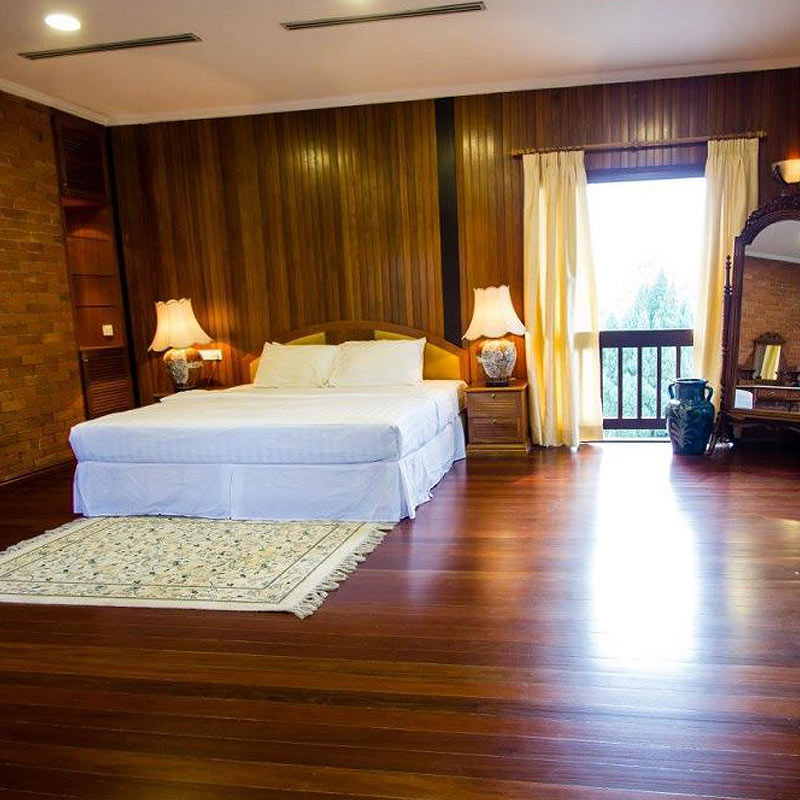 Video Tour
Beautiful, rustic, peaceful, back to kampung experience. These are just some of the words that our guest use to describe Carpe Diem Orchard Home. A safe, private and exclusive retreat begins here. Our onsite caretakers go to great lengths to provide a memorable stay experience for all our guests. So check out this video that should give you a good overview of our place. We hope to host you at Carpe Diem Orchard Home soon!
Are you ready for a kampung-style getaway?
Come discover our rustic kampung-style accommodation!