Private Escapade
Make a booking with us and get the ENTIRE Orchard to yourselves. Our single group booking policy means only your group occupies our place without coming in contact with other guests. Come to Carpe Diem for a private and safe holiday. Terms and conditions apply.
Have the entire place to yourselves!
Book the entire Carpe Diem Orchard Home to host your group of family members or friends of up to 20 pax per stay. The obvious benefit of our single group booking policy means you will have the entire Orchard to yourselves, ensuring privacy, safety and exclusivity because your comfort and health is our biggest priority.
Take this opportunity to plan an exclusive stay with us at Carpe Diem Orchard Home whether for a holiday or just to escape the city. We're looking forward to hosting you!
Easy Access Via Major Highways

Regular Sanitizing & Cleaning
Private Space With Security
Surrounded by lush greeneries
Terms  Conditions
All adults must be fully vaccinated plus 14 days
Rate does not include meals. Meals can be arranged at extra cost
Adults and children above 8 years old are chargeable pax. Children below 8 stay for free. Additional pax chargeable at RM80/pax/night
Booking / payment made directly to Primeclass Engineering Sdn Bhd
Free usage of facilities, but no cooking allowed
Strictly no visitors or day-trippers to ensure safety and crowd management
Pets are STRICTLY not allowed at Carpe Diem Orchard Home
Check-in 3.00 pm, check-out 12.00 noon
Towels and personal toiletries are not provided (hygiene reasons)
Main gate will be locked at 10pm nightly
A Quick Tour Of
Carpe Diem Orchard Home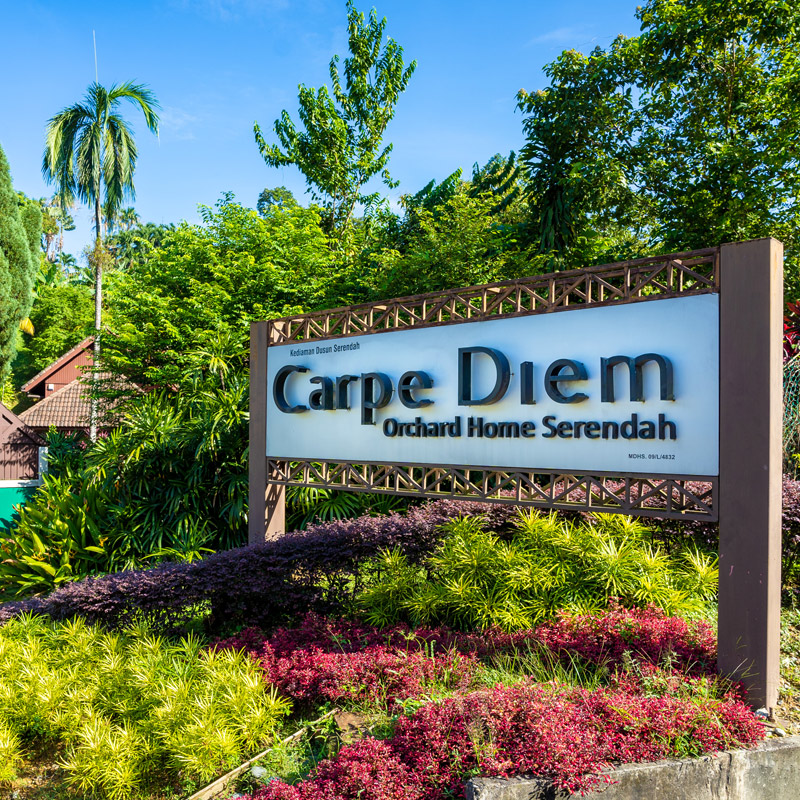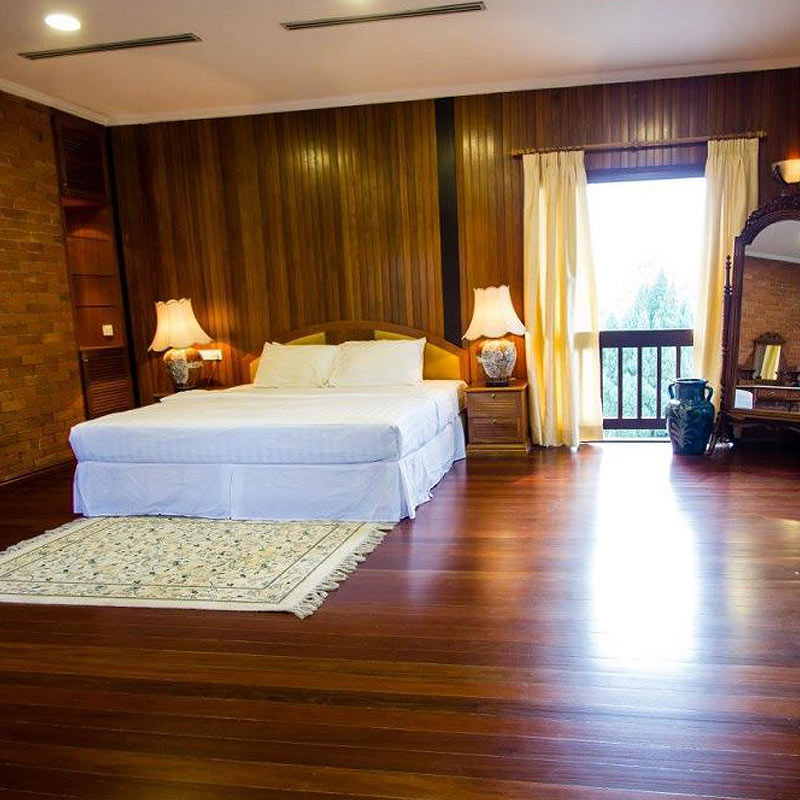 Connect with us
Call or WhatsApp. Address your enquiries or request for a quotation.
Reviews & Testimonials
What People Say About Us
"Had a wonderful and most meaningful trip. Such a relief to be able to get away from the hustle and bustle of the city and simply enjoy the nature. It's a very clean and fresh place to relax…"
Siti Alifah
31 March 2018
"…laid-back kampung atmosphere…"
"A great place with a very laid-back kampung atmosphere. Perfect for a quick weekend getaway. Shahrul and Shuhaimi (caretakers) went out of their way to ensure the guests have an enjoyable time."
Shamsul Rizal Ghazalli
13 October 2019
"…a good place for team building…"
"Had a good rest and fun time here. Brings a lot of memories to us. It Is a good place to rest, chill and have a team building session. So shut down your phone and talk to each other.
Janice Lee
22 June 2019
"…team building & family gathering…"
"The place is so relaxing. Good for team building and family gathering. It feels more than home. Thoughtful amenities, family-friendly, spacious rooms and romantic atmosphere"
Ehm Mie
23 August 2019
Read more reviews about Carpe Diem Orchard Home
Jom! Balik Kampung!
Make Carpe Diem Orchard Home your holiday and event venue! All enquiries are welcome. 
Address
803, Jalan Besar Serendah, Serendah, 48000 Selangor, Malaysia.